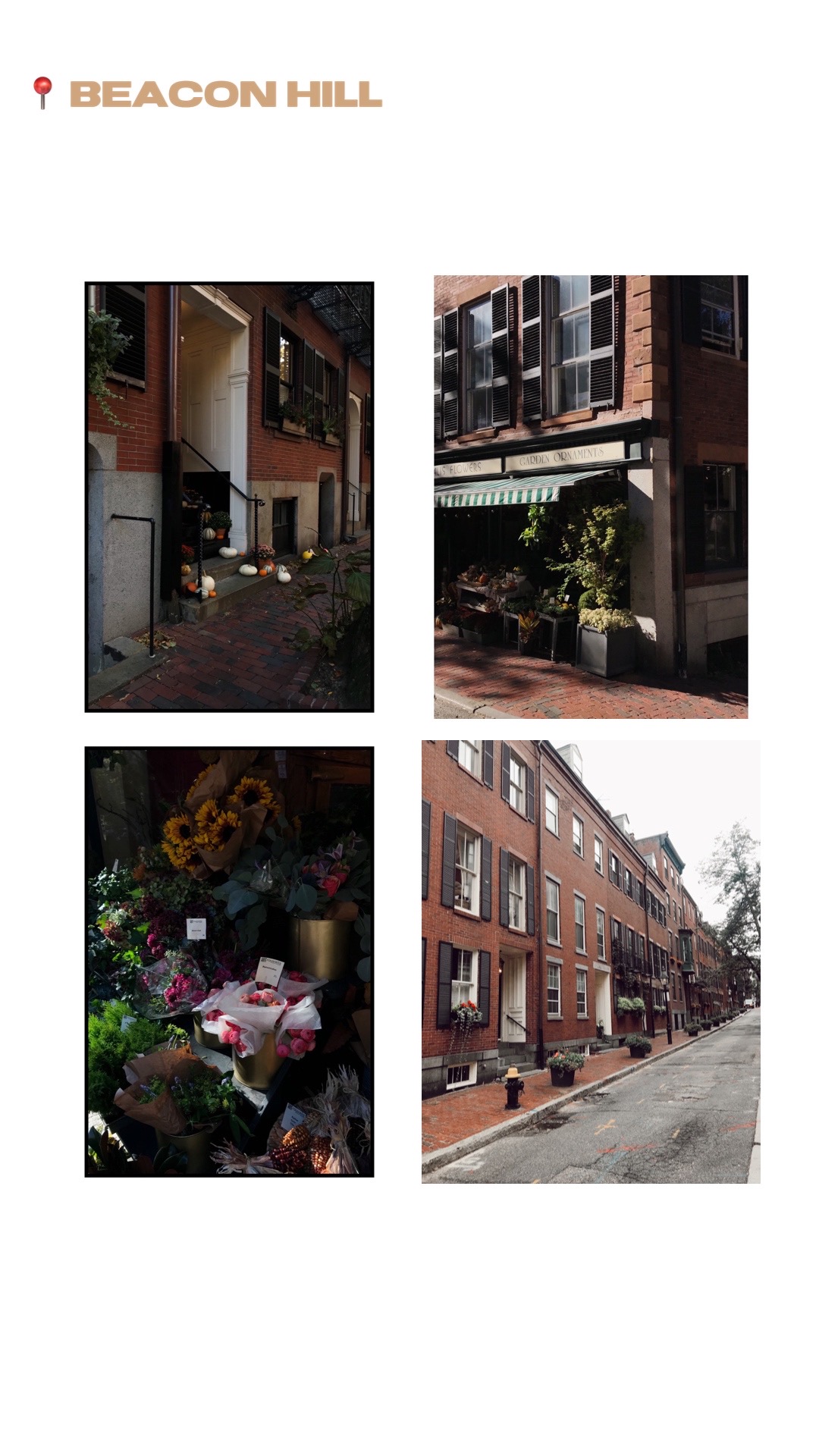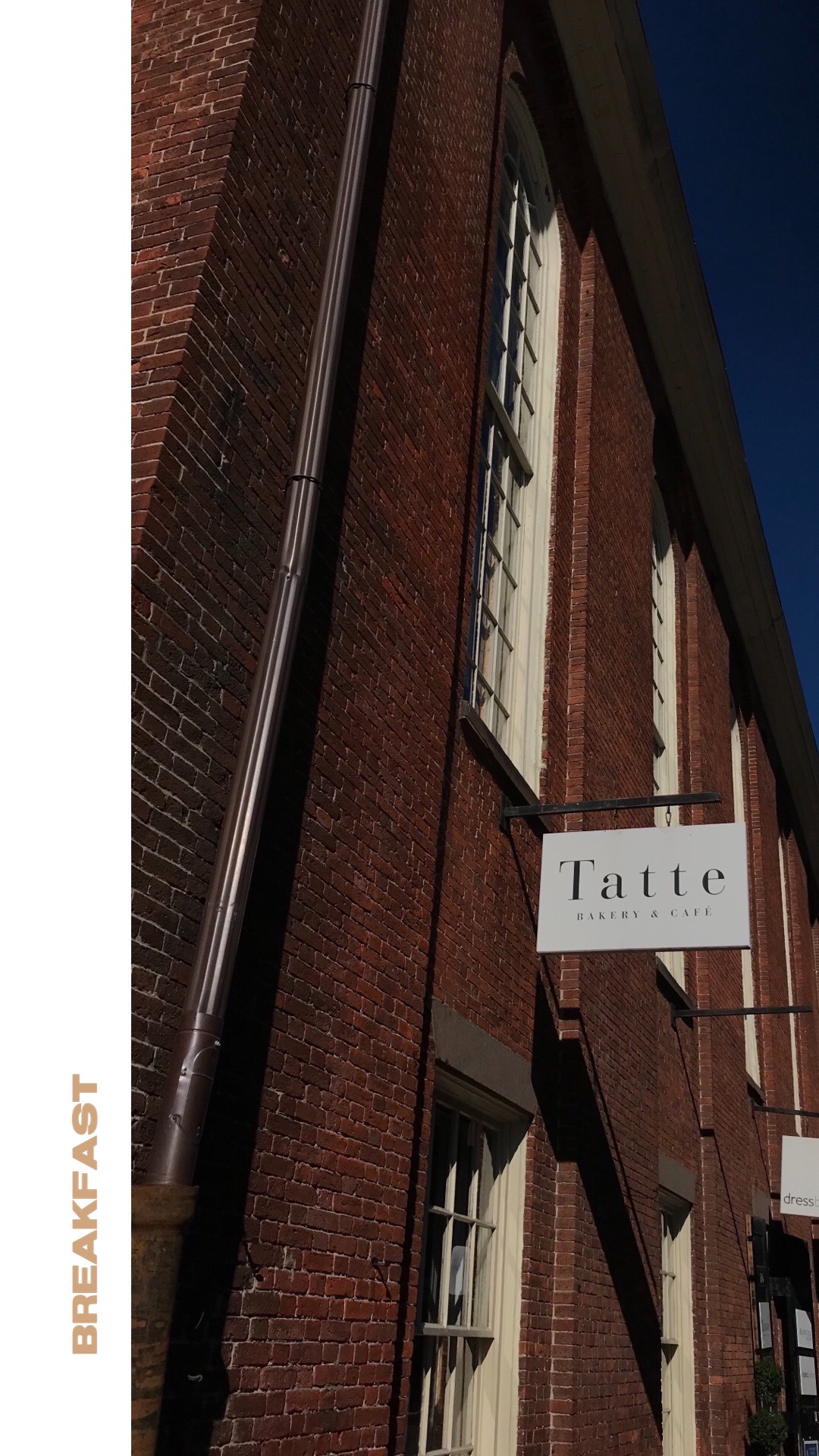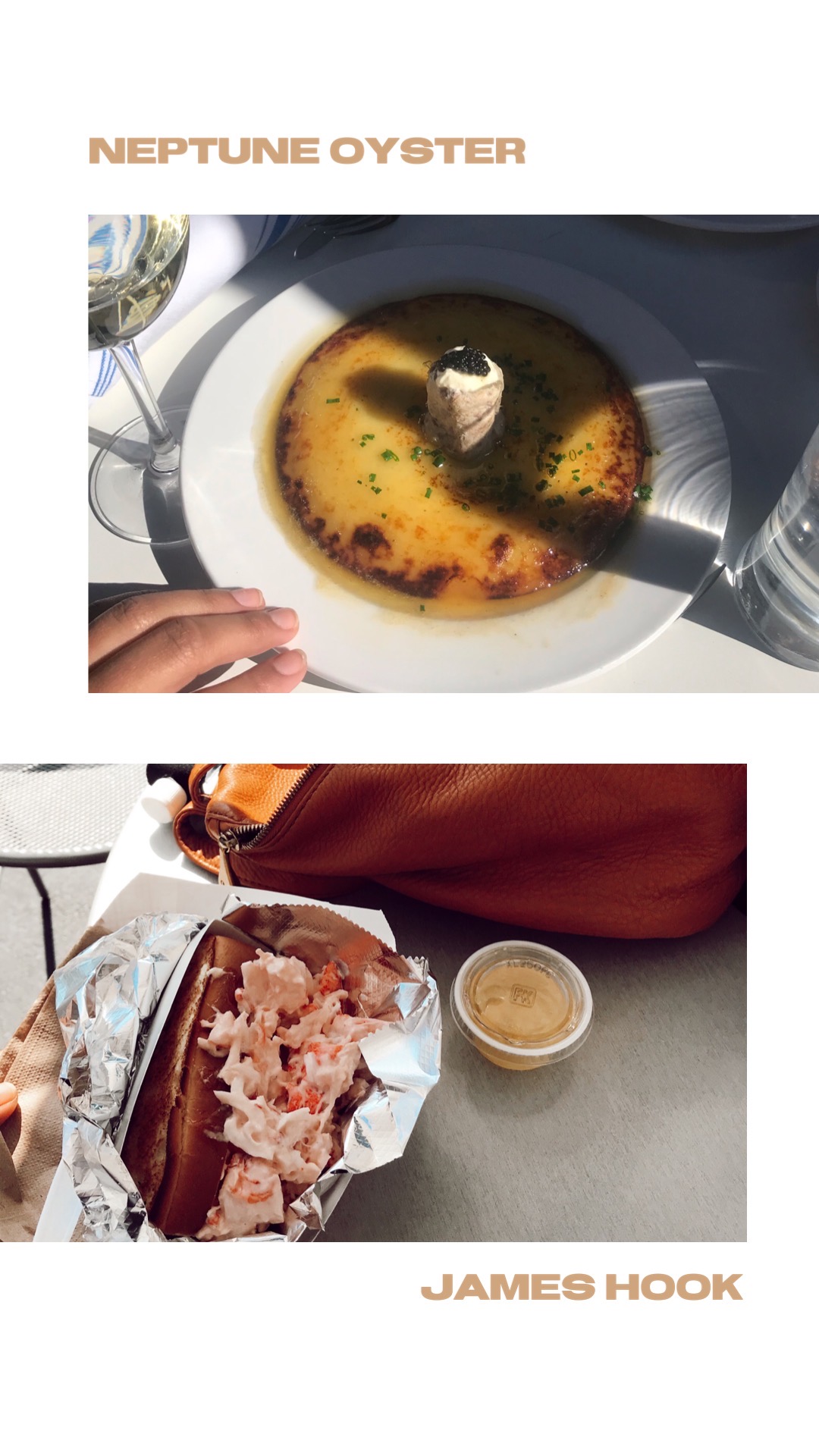 I hear the best type of trips are the least expected ones....
On my way to Azores with Christian I experienced a slight plot twist and I remained somewhat stranded  in Boston. If you are traveling, there is apparently  a specific Covod test you need to present, I apparently had the wrong one. You need the RT PCR test...so make sure you get that, use me as an example.
After a few (a lot) tears I dried my eyes and headed to the hotel I had frantically looked up at the airport in less that 10mins. I was rushing because most restaurants were closing and I hadn't eating since noon. It was not 8:30 and I was stressed.
The Bostonian Boston was honestly the perfect place  it was more or less located near every place I had wanted to try and the rooms were pretty affordable ( $119 not bad )
Below is a list of places I tried and ones I wish I had for your next stay  in Boston as well as a few vintage shops I checked out. I honestly would visit again just for the Vintage, it's really reasonable!!
Breakfast: 
Tattes: Go to the Tatte in Beacon Hill and walk around, you will not be disappointed! The Bakery is gorgeous. I ordered the Cauliflower sandwich (and the tuna for later).

Pavement Coffee House: Seems like a cool lil spot to grab coffee or tea!
Lunch:

James Hook

: had the lobster roll with mayo and a side of butter

Neptune Osyters

: This place was highly recommenced and rightfully so! this unpretentious little hole in the wall will haunt my dreams forever...order the Neptune Johhnycake!
Dinner:
Parla: Fabulous Italian restaurant recommended by native Bostonian! The food looks crazy good
Coppa: I head they make a mean Aperol Spritz!

Talulla

: I went here for dinner. Order the Spritz & the butternut squash to start!

Mamma Maria

: A special occasion place located in a romantic little townhouse in the North End.
Bakery:
Mike's Pastry shop: I can't even begin to tell you the number of people that told me to go here, it's also super close to Neptune fo you could stop by after for dessert. Try the Chocolate mocha

Flour Bakery:

 I really wish I had time to try out their sandwiches and pies !

Modern Pastry:

Family owned Italian bakery !
Bar:

Drink:

I was told this is very cool spot!
Vintage shopping:

The Garmet District

: Get ready to spend A LOT of time in here...it's filled with gems!

Boomberang

: This place was SO inexpensive I found a pair of vintage Bottega ventta for $20 !!
On my last night I was craving Asian these are a few that were recommended to me that looked good!

Myers & Chang

: This place was recommended a so many times I'm sad I wasn't able to try it, the food looks delicious.

Shabu - Zen

: I went here for Hot pot my 3rd night and loved it. Felt super safe and was reasonably priced.

Gourmet Dumpling house

: Was not able to check them out  for myself,  but was recommended by a fellow foodie.
Would love to start a conversation in the comment adding places you've been to or if you tried any of these places!