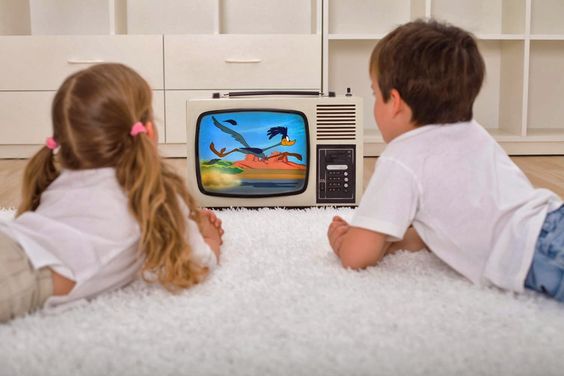 I'm currently on day 35 of quarantine and If you're anything like me thank you've probably exhausted all your options in the TV department after just a few weeks. I dived deep in my Netflix vault and started rewatching things I though you guys would like. Here is my list of everything worth watching…especially now. Let me know in the comments If you've seen anything or have any suggestions of other shows
The Keepers: I rewatched this again this month and lemme tell you, if you into twisted unsolved murder stories then this is your show. This is hands down one of my most favorite documentaries. It that tackles the unsolved murder of Nun Cathy Cesnik along with the rape of several catholic school girls.
The Rachel Divide: This series goes behind the story of former leader of NAACP's Spokane branch

 

after we was exposed for faking her black ancestry, a closer look at who she really is and why she did basically lied about her race.
How to fix a drug scandal: I was really itching for a good crime series and fell upon this one the other day. In this four part series we follow the ripple effect of two Boston chemists who truly fucked up…like bad!
The Staircase: Another

 

true crime series that I had to watch. The Staircase goes over the death of Michael Peterson's wife who allegedly fell down the stairs. The entire documentary will have asking yourself…did he do it?
Tiger King: This show needs no introduction.

 Just watch it.

Unorthodox: I waited till day 33 of quarantine to watch this. I wanted to save the best for somewhat last. This series follows the true story of Esty who escaped her Hasidic jewish community to start a new life.
Boy Missing: You know I had to add in a foreign film in the mix. This movie is full of unexpected and unanticipated plot twists when a lawyer takes justice on her son's kidnapper into her own hands.
The Platform: This is a weird one, but if you can stomach some killing and mildly disturbing scenes then by all means this movie is for you. In this Spanish science fiction thriller a prison is designed in a long tower where prisoners are fed by a rotating platform. I don't want to give too much away but also this movie is really hard to explain, yet I loved it! A great watch if your hungover.
Safe: I love crime drama and have a a not to secret crush on Micheal Hall so I was utterly obsessed with this show. Safe has a powerful storyline and some excellent camera work where the main character's  daughter goes missing. As the investigation intensifies you find out more and more about the dark secrets all around him.
Nurses who kill: Honestly I wasn't impressed with this show, but I'm recommending it because it's a good background show if you're into people killing people for literally no reason...which is apparently when I'm into.
Veronica: This is arguably one of the scariest movies I've ever seen. It's based on the true story of Spanish teenager Veronica who tried to make contact with her dead father. I've seen a lot of scary movies and it's pretty hard to scare me...this fucking scared me.