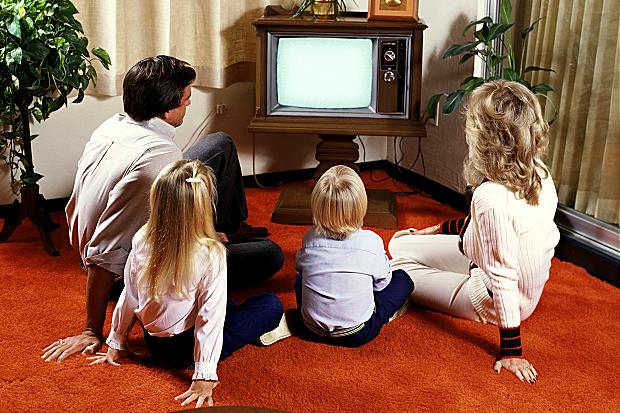 When I'm not staring at my computer screen I spend most of my free time staring at another one. The TV.
Here is my February monthly recap of everything I watched that I think is worth watching.
Horse Girl: It's one of those weird movies you can't stop watching, because you're so curious how it's going to end. This darkly humorous psychological drama follows the life of  Sarah as she battles the reality of her mental state.
The Invisible Guest: Spanish thrillers are always so well executed. An unpredictable movie with a few good twist. I can guarantee you will never predict this ending.
Cheer: I'm sure everyone and their mother has seen the new Netflix documentary, but in the off chance that you were hiding under a rock for the last few weeks, this is an absolute MUST. You think it's going to be some lame series and it's not...it's really good.
Gabrielle Fernandez: This documentary is not for the faint of heart. It follows the depressing story and trail of how a little boy was tortured and beaten to death by his mother and her boyfriend.
The Invisible Guardian: As we all know, I have a passion for foreign films. This Spanish thriller is no disappointment. Follow the story of an FBI trained police officer as she tracks a serial killer while also fighting the demons of her past.
Locke and Key: I can't think of anything more entertaining than three siblings moving into an old house and finding keys that unlock a new reality.
The Lovely Bones: To be honest, I forgot about this film. But it's one of my favorites to go back to on a rainy day when I need more drama in my life...and blood.
Dracula: One of  shows you don't think you're going to get into, but then you do. There is nothing to truly take away from this series other than the makeup and costume being very good. The story line gets a bit confusing as the episodes go on, so important to pay attention.
Hinterland: Arguably one of the best crime/dramas on Netflix. Beautifully filmed in Wales.