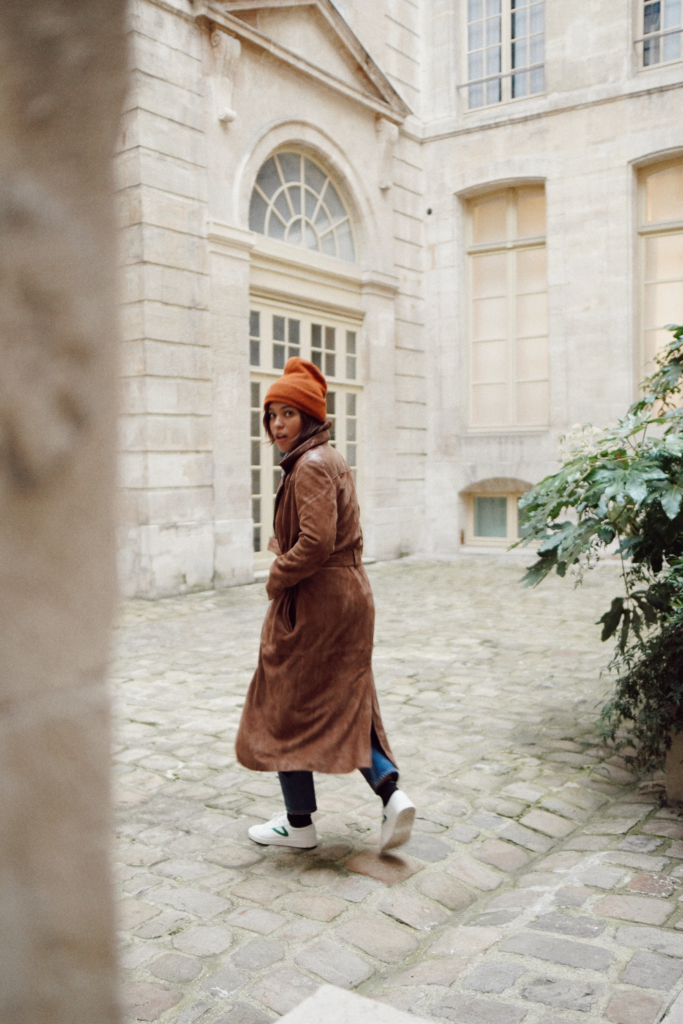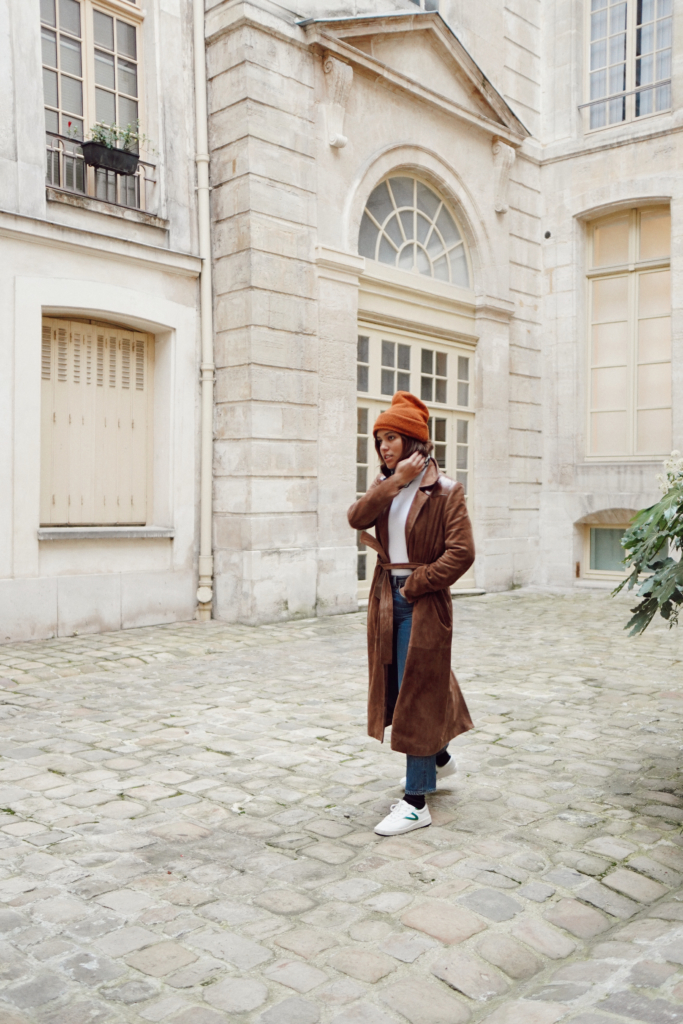 *Authors note: There is no real message I'm trying to get across through this diary entry, more a stream of thoughts and a run down of today's very limited actives.*
We moved again, but not because we had to. We wanted to. Before leaving for Paris I intentionally decided to live in two different places during our time here. To get a feel for which neighborhood we liked more and also because why not!
It's 11:27am on a Sunday. The rain just more or less stopped and breakfast is done. I have no plans on doing my hair or putting on real clothes any time soon, and Henry is reading a book.
I've been working on more Paris Guides, but sometimes I have so many ideas that It's hard to focus on just one, this was the type of excitement that I was lacking in New York, that "urge." It's cool to feel stuff like that again, you know, the wanting to create because it makes you happy feeling.
I'm going to end this Sunday entry with a fun fact that I think you might find at the same time useless and useful. Did you know that Dalmatians don't bark? Well, let me rephrase this, they only bark when it's to serve a purpose.  I've been thinking about this weird little fact for the past couple weeks, and how it pertains to my own work. What if I incorporated this into my life?   Sharing on social media only when it serves a purpose: to inform or inspire.  Not just posting for the sake of the algorithm. 
To be continued…
Jacket: 7 For All Mankind, turtleneck: Asos, jeans: A Gold E, Sneakers: Tretorn, beanie: Other Stories.