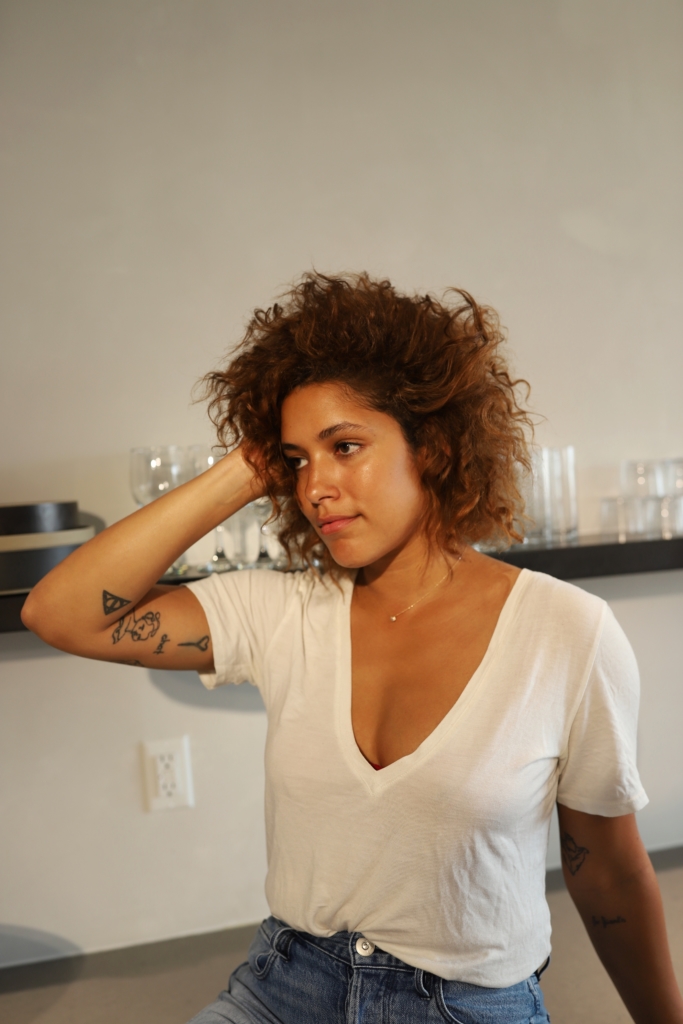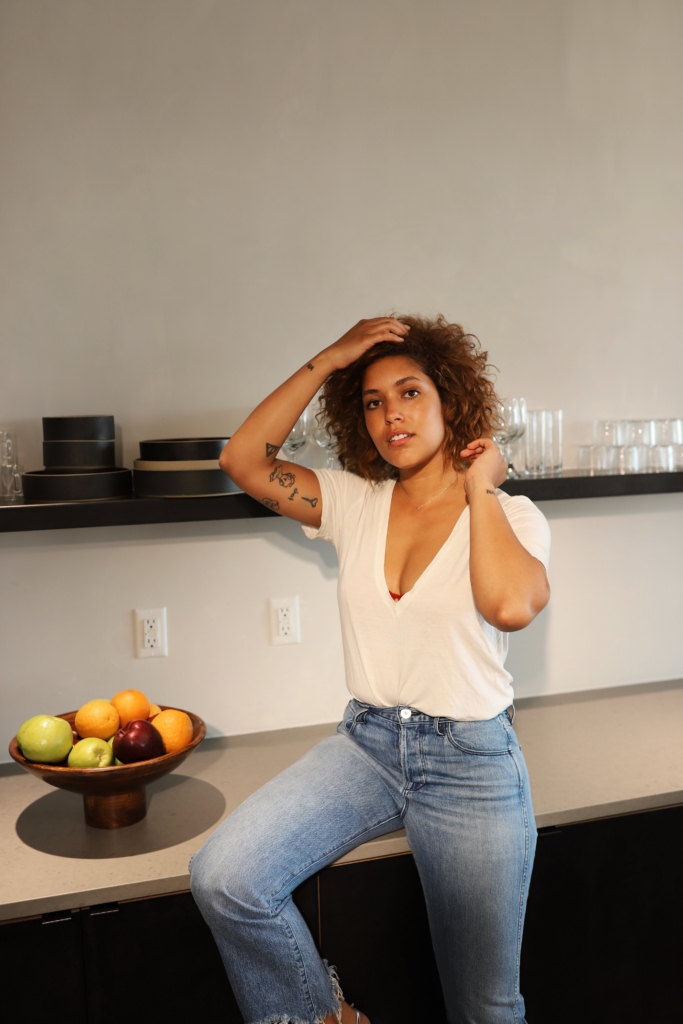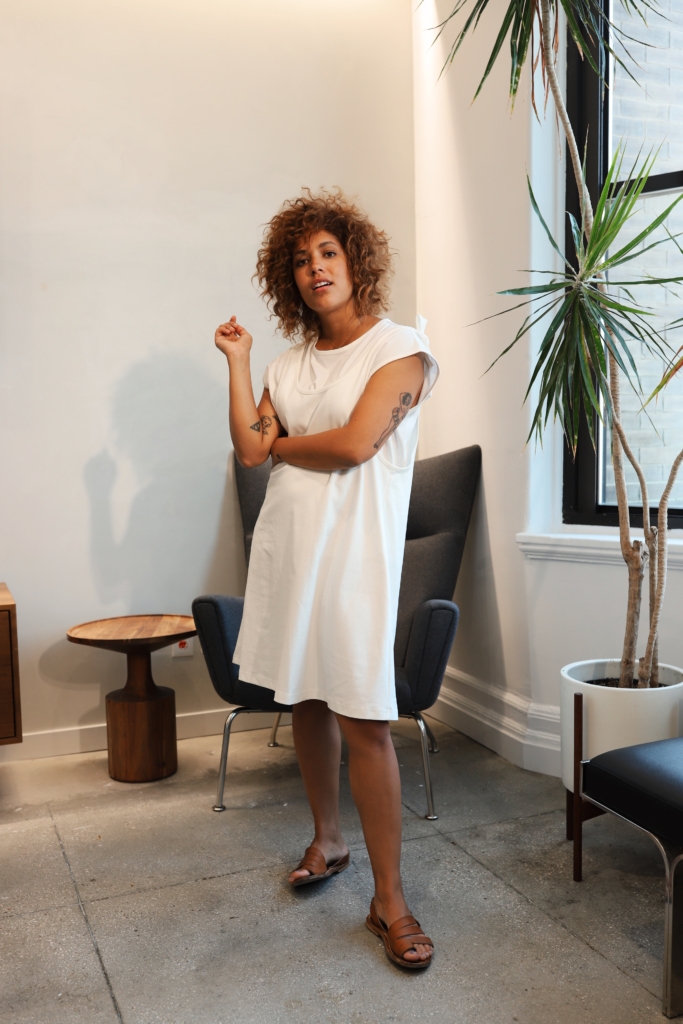 Good lighting is so important to achieve the perfect look -especially when capturing it with photography. Too many times have I gotten the perfect shot only to see that the lighting was all off. The right lighting can make me and my outfits look the absolute best and believe me I know exactly where to find my light and angles whenever I'm at home, but shooting in natural light can be a real struggle, especially when you have to plan everything around a certain time.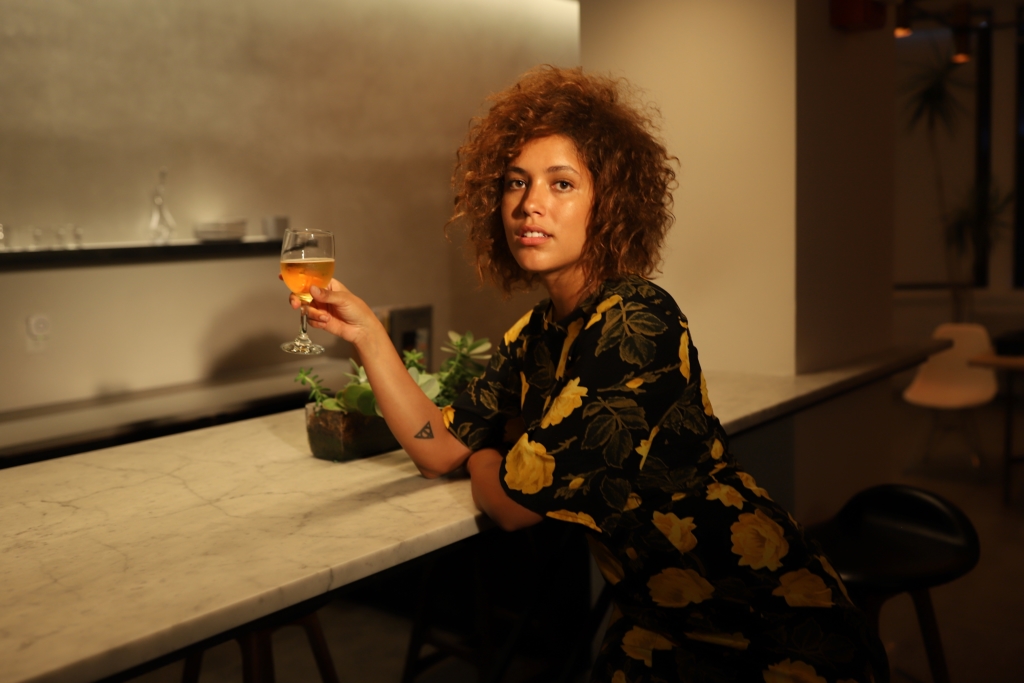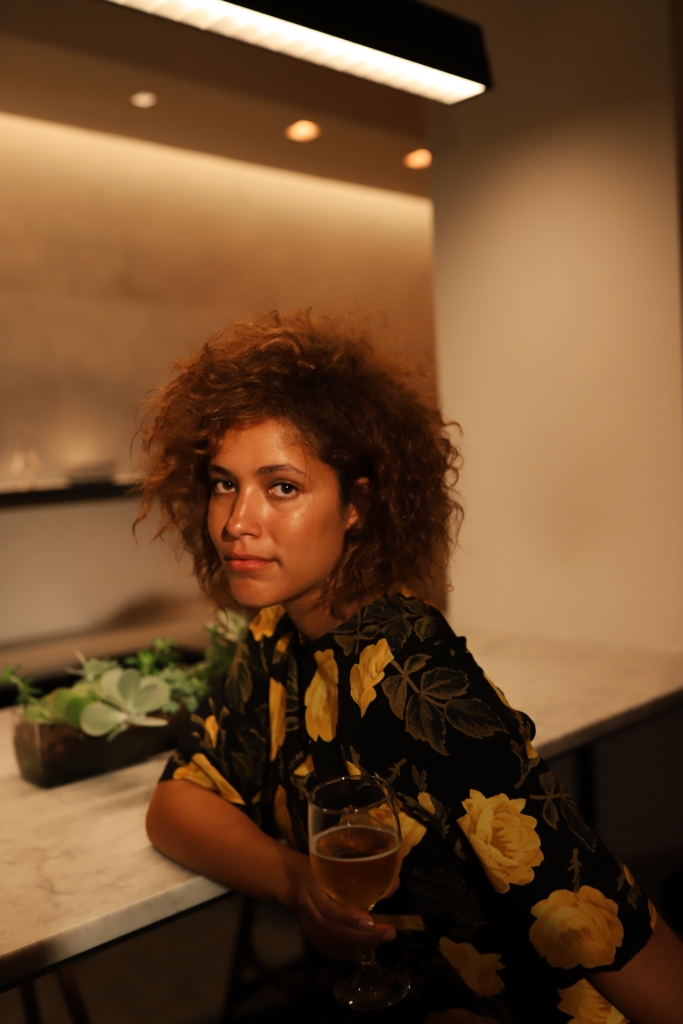 Just last week Ketra invited me to their showroom to experience and play around with their advanced lighting system. Ketra's new system provides natural light that mimics the changing color and intensity of sunlight. I've never seen anything like it! We pulled down the blackout curtains and used the advanced systemto recreate cool morning to warm evening light.
The ability to control the range of lighting is essential when setting the mood, whether that be for a dinner party or relaxing at home to creating outfits and shooting. By bringing Natural Light indoors, Ketra makes any space feel bathed in sunlight!
I decided to play around in the studio and shoot a few different looks mimicking the different times of day.
My first lookwas my daytime outfit. In the morning, natural light is white and bright and I wanted to reflect that with my outfit, which looked crisp and clean in the lighting. For an afternoon look, when natural light is warm and soft, I went for a relaxed jean and t-shirt because that is an outfit I change into no matter what I've been doing all morning.My last outfit was one of my favorite date night dresses. We turned the lighting to a very warm and dimmed setting to create the perfect atmosphere for a dinner date, giving everything in the room, including skin and fabrics a soft glow.
I left the studio with a whole new appreciation for lighting and wanting to install a Ketra lighting system in my own apartment.