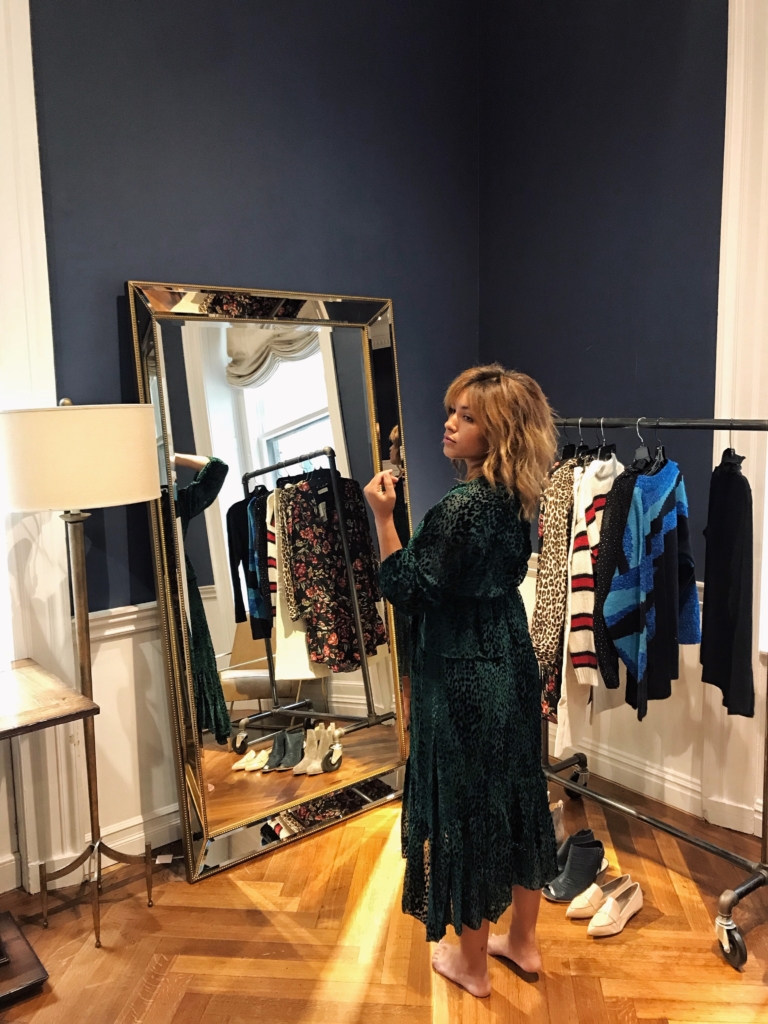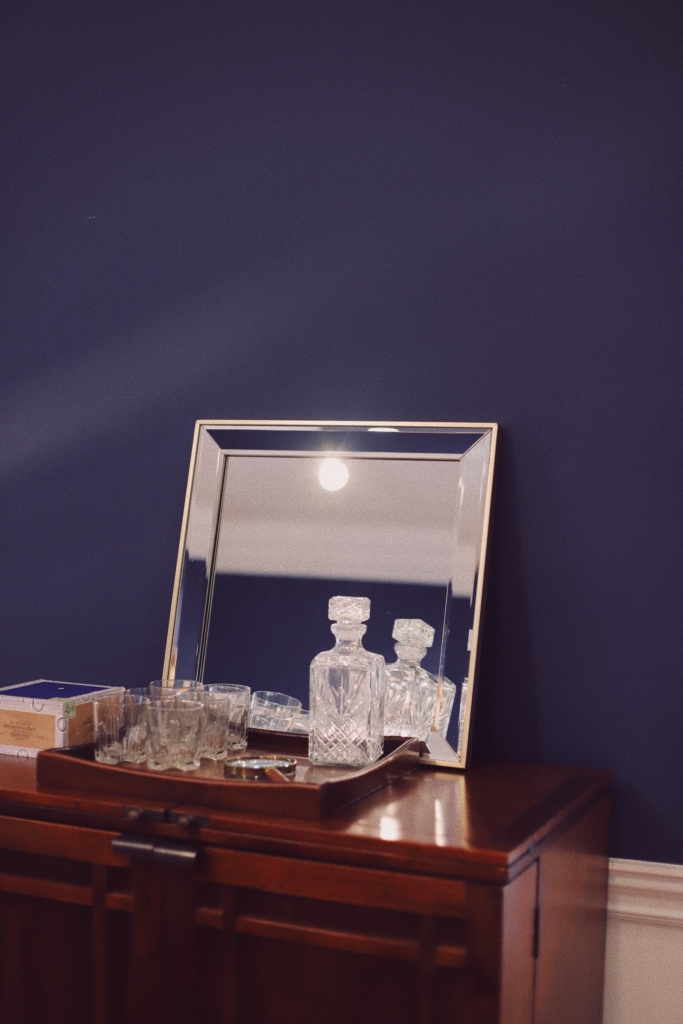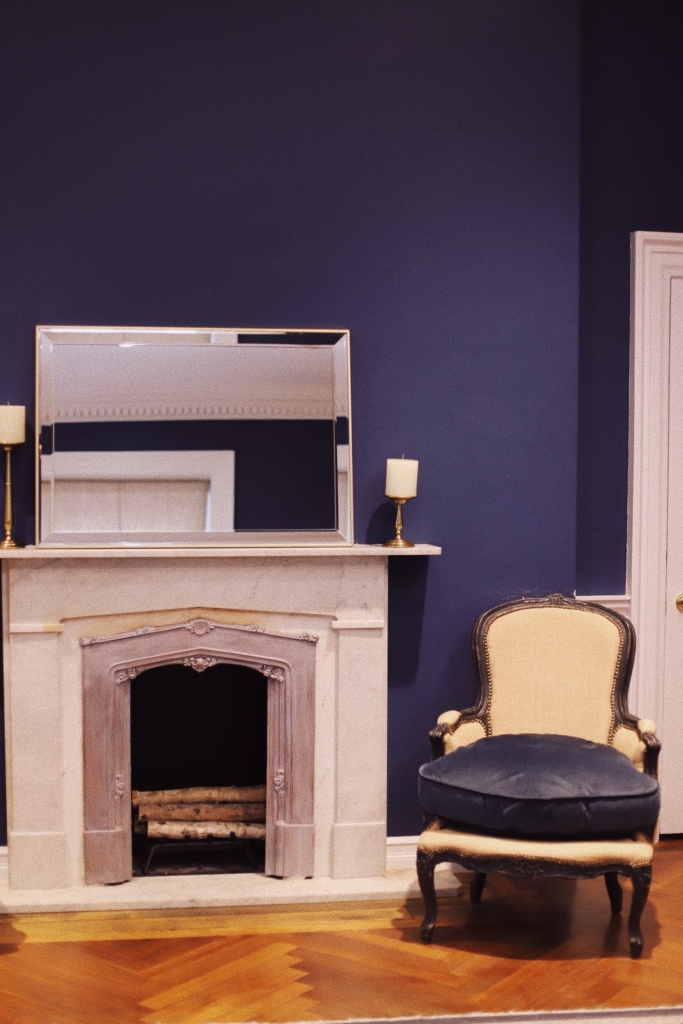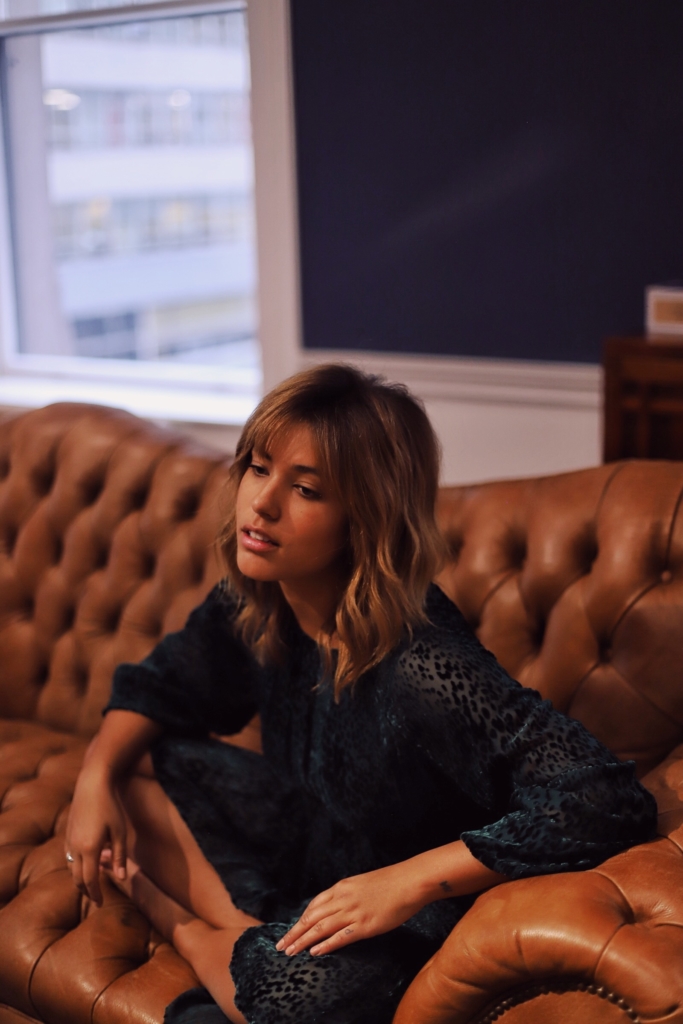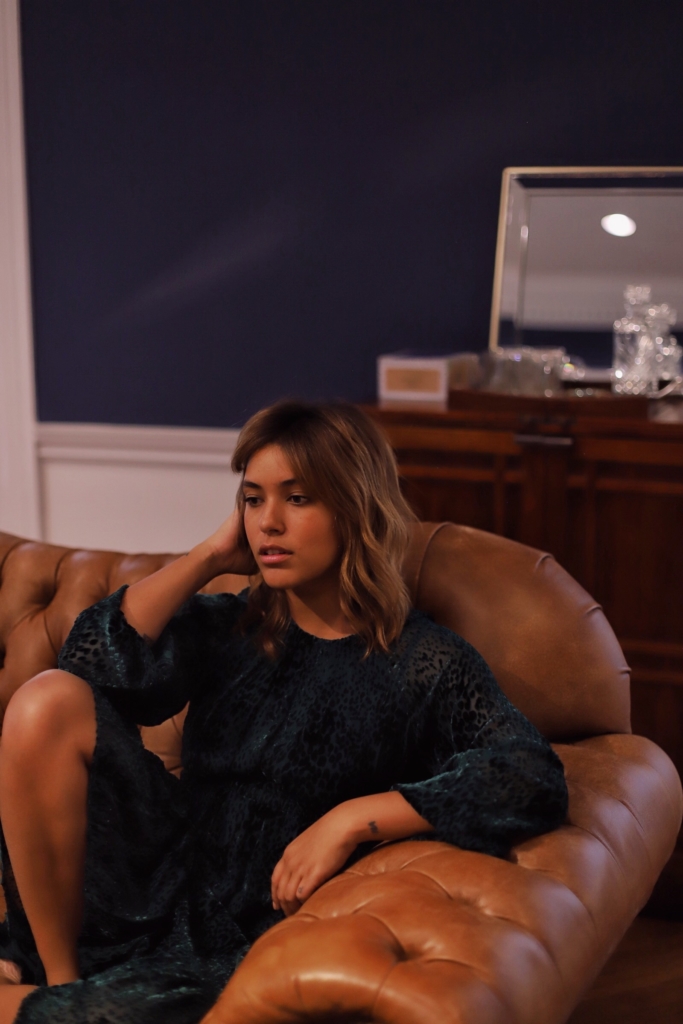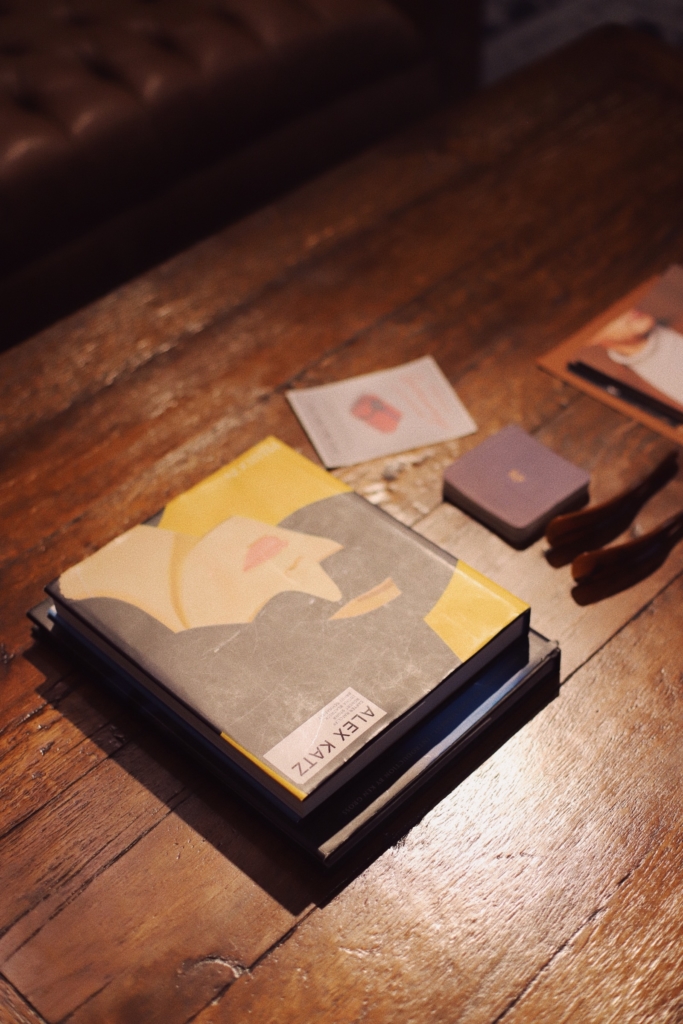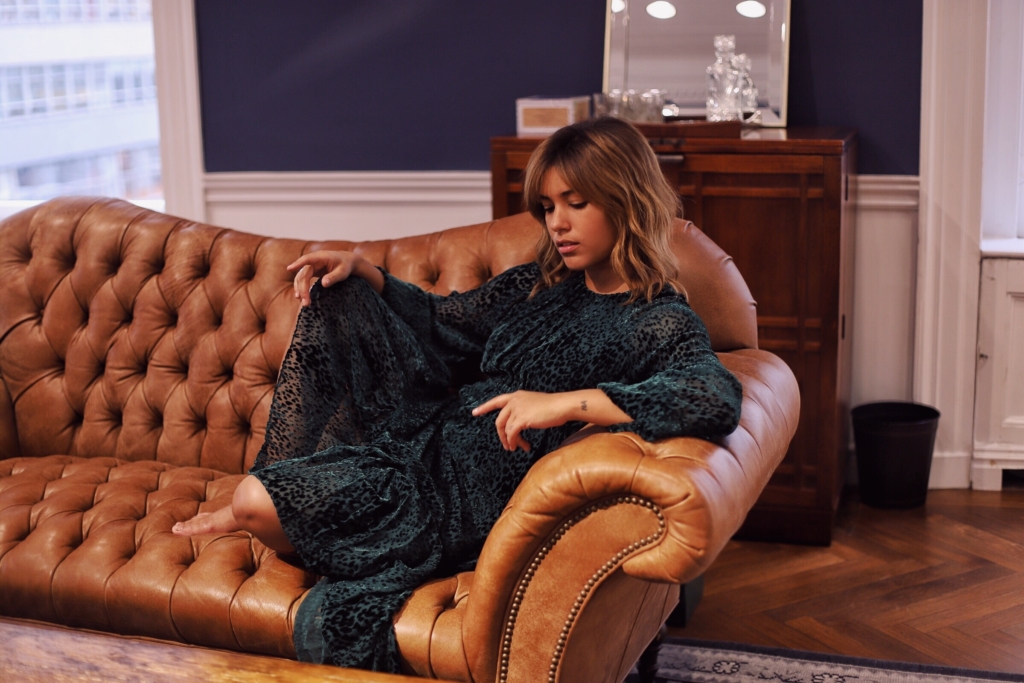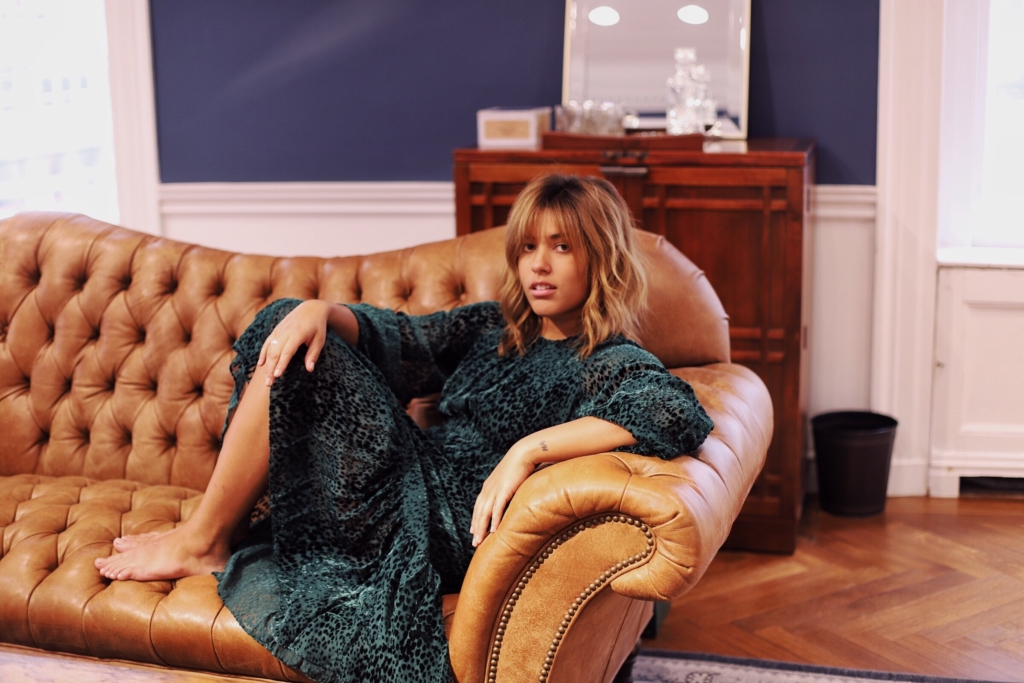 Dress:

A.L.C

With the holidays right around the corner and literally no time left to shop, I booked an appointment with my Trunk Club stylist at their NYC Clubhouse to shop – one of their six Clubhouse locations. I may not know yet what I'm doing for New Year's Eve, but at least I'll have a better idea of what I'm going to wear. All of the

Trunk Club Clubhouses

are stunning with gorgeous designs that incorporate local flair. It's honestly such a treat whenever I visit the Clubhouse in New York on Madison Ave…it's just SO CHIC. It's a great experience and very convenient. Your stylist has everything prepared for you before you arrive. Everything is laid out for you based on your clothing and accessory preferences. Not to mention…you get a complimentary drink while your stylist walks through the outfits they pulled for your appointment.
They even have an on-site tailor if something doesn't fit right. It's super helpful and makes shopping so much easier.
I gravitated immediately towards the A.L.C green velvet dress, I love the texture of this dress, and to be honest, if it wasn't for my stylist Lauren, I don't think I would have ever found something so quick and cool. It's great to have a knowledgeable stylist to point you to the right pieces based on your style.
Check out the video below on how my most recent Clubhouse visit went in NYC! How gorgeous is that fitting room?! If you haven't already signed up for Trunk Club,

get started here

.
[embed]https://youtu.be/rfJjwJzEKuY[/embed]