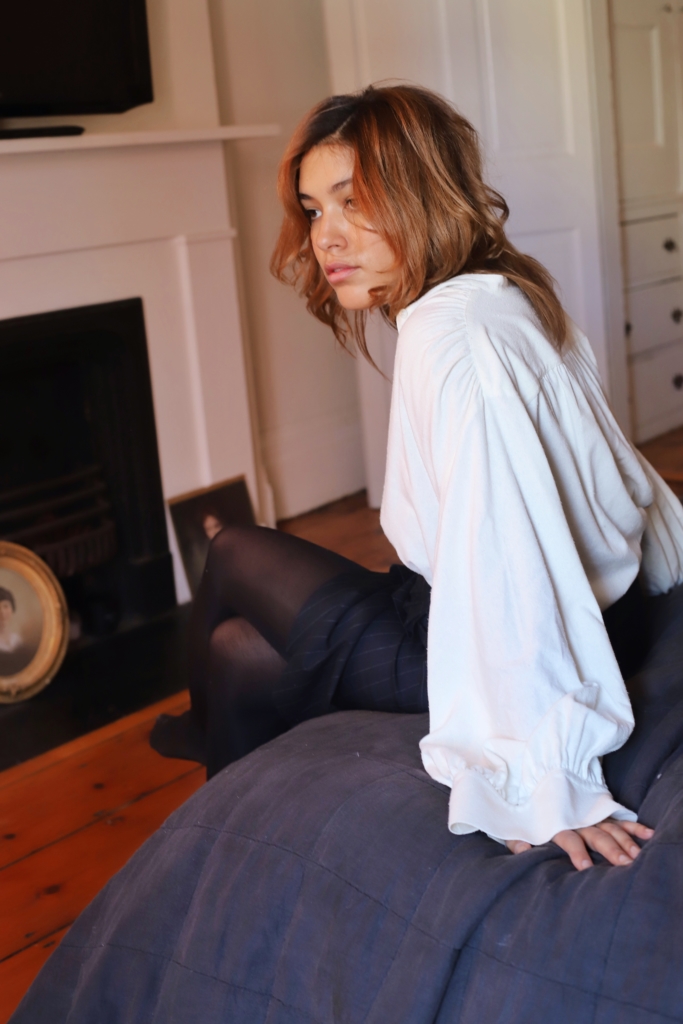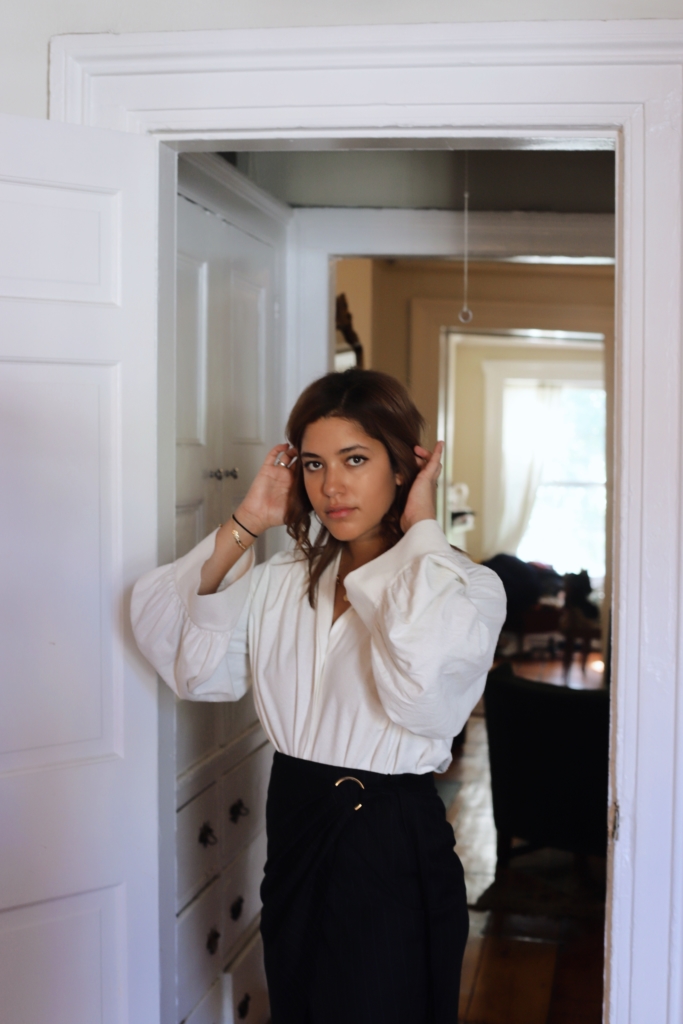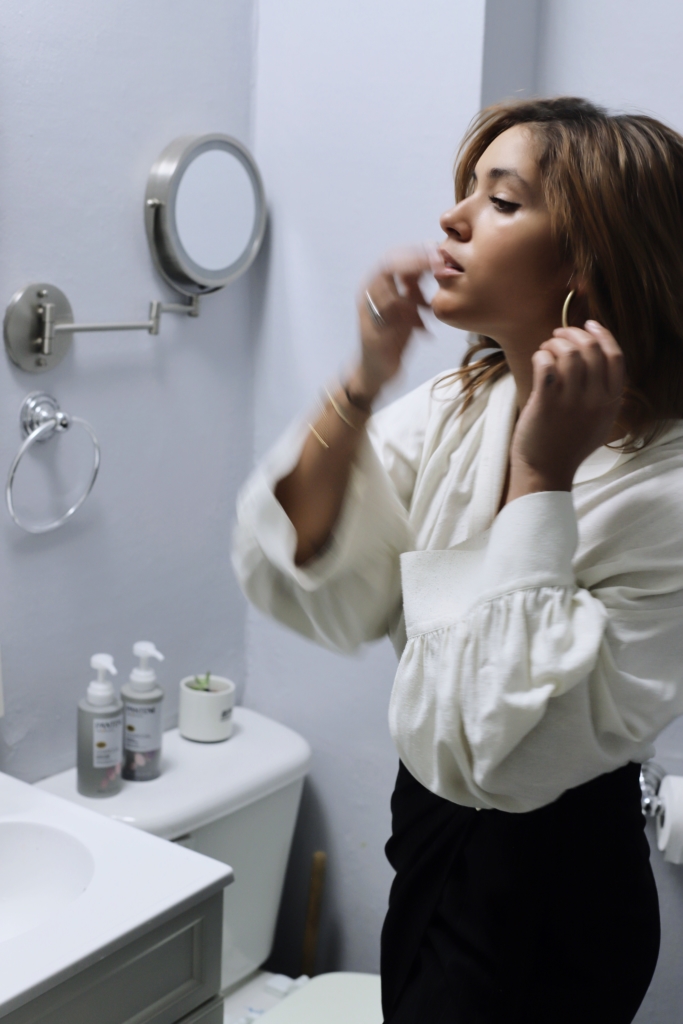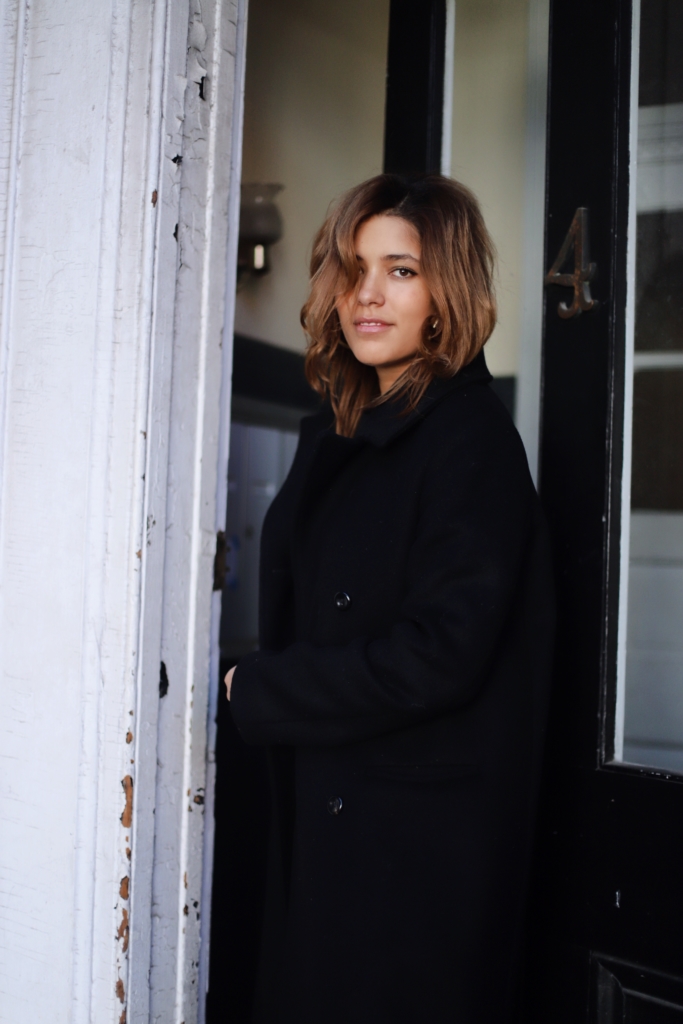 These photos bring me so much joy, look how long my hair is these days, remember the bob I use to have? I've been re-growing my hair for almost a year and I'm so excited about how healthy it's been feeling. Pantene was one of the first products I trusted to use growing up and they recently just came out with the new Charcoal Collection. The shampoo is a game changer for oily scalps. It helps reset the balance and the activated charcoal removes impurities, like a magnet, leaving the hair refreshed and super clean. Blowouts have been easier and quicker especially with their first ever silicone free conditioner.
It's so true, when your hair feels great, you feel great! I snapped these photos the other day after I gave myself a blowout and was pleasantly surprised by how clean and smooth the results were.
If you've been following me for a while then you know that I also recently started to change my diet and detox a lot. Less meat, no processed sugar and even going vegan for a while for a few weeks. Detoxing all the impurities from my body which led me to think why not detox my hair as well? The activated Charcoal blend in  the new Pantene Charcoal Collection works to detox the hair by attracting impurities, while releasing antioxidants. I can now officially say I have had a full detox guys, how cool is that? I'm also really excited to share a promotion Amazon is running until October 31. Click here, use the promo code "20PNTCHARC" to receive 20% off the Charcoal Collection Shampoo and Conditioner (530ml) when purchased together.
This is a sponsored conversation written by me on behalf of Pantene. The opinions and text are all mine.