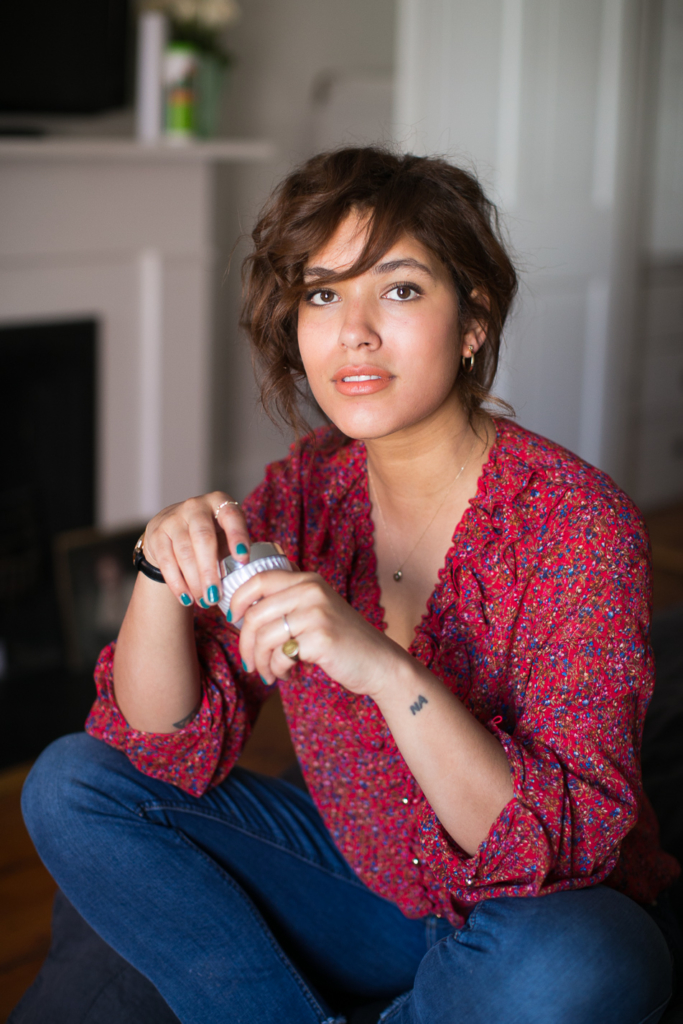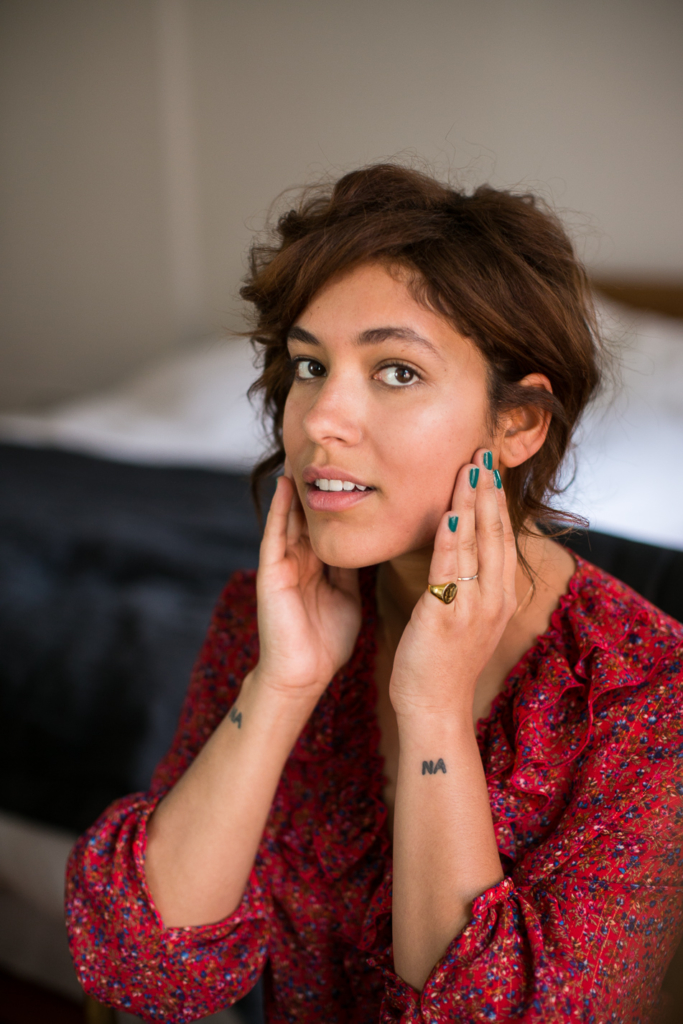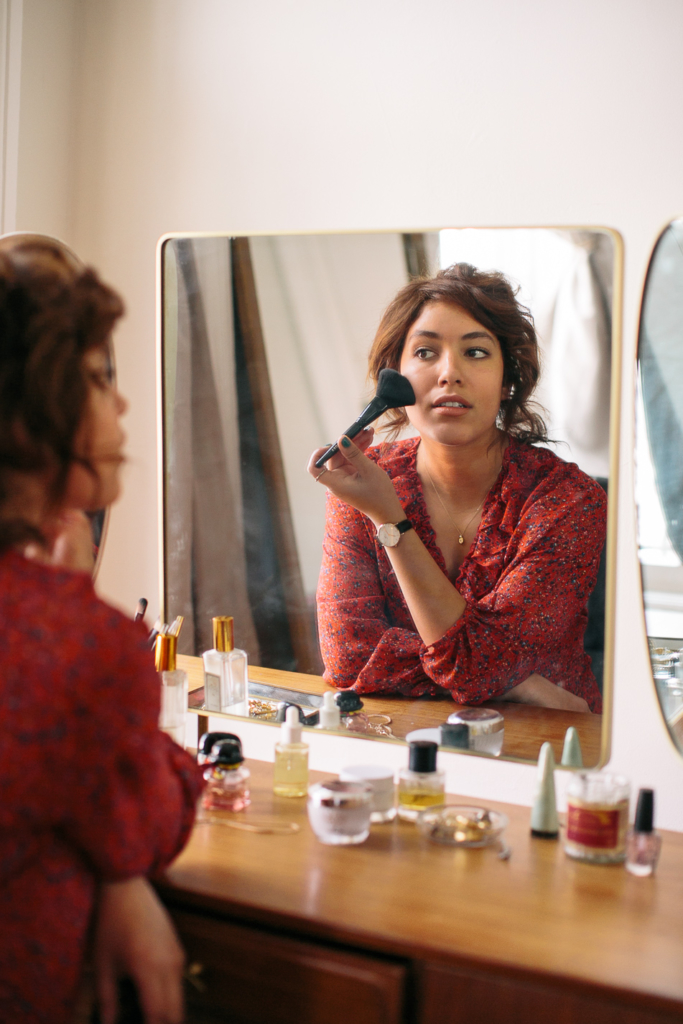 Photography: Michelle Mosqueda 
Top: Sezane Necklace: Sasha Samuel Pink ring: Sarah Chloe  Jeans: Agold E
I found a product that works and I can't get enough of it. I've been using Olay's Luminous Whip moisturizer for the last few weeks and it's a game changer. I started using it when I was in Cambodia and it saved me from having to deal with being too "shiny" and it's been saving me extra time in my makeup routine here in New York. I can use it as a primer and moisturizer, so two steps in one, and I don't need to wait for the moisturizer to dry before applying my makeup. You guys know I'm always looking for the easiest way to cut down my routine.
It's a - whipped texture that I haven't experienced before. It honestly feels as light as air and smells incredible. It makes for an effortless makeup look that fits well with my classic laid back style. My skin looks soft and feels firm. Because let's be honest, nobody likes fine lines!
You can get your own free sample of the product Here!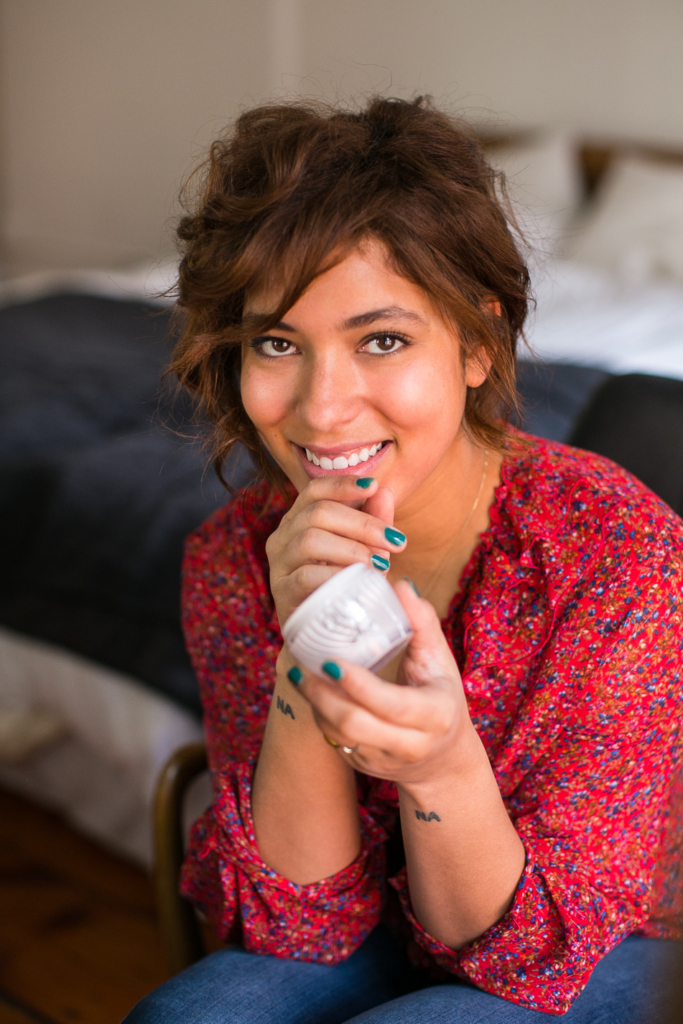 This post is sponsored by Olay; all opinions are my own.
<a href="https://www.bloglovin.com/blog/19013431/?claim=zgbqxqc6xcc">Follow my blog with Bloglovin</a>